How to connect the API key?
Step 1
First, you start by creating the
Step 2
Then click on [Generate RSA Key] and copy out the FULL BLUE RSA KEY->
API key or modifying the existing one in the Tradensea interface.
Step 3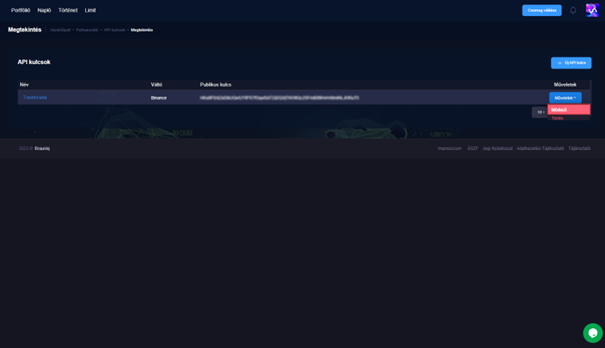 On Binance we start to generate an API Key which is Self-generated ->
Step 4
We name it and paste the Public Key (Step 2) we copied from Tradensea into the Binance interface ->
Step 5
And then we copy the API Key that appears on the Binance interface back to Tradenseare and save it.